CLEwebinars.com offers Bar Associations the opportunity to enhance their existing CLE presentation calendars with live (and "simulive") webinar presentations from high caliber speakers you might not otherwise have the opportunity to bring to your jurisdiction.
Each webinar features expert presenters on the topics of law office technology, law practice management and related subjects. Many of the speakers have also written popular books on their topics. Each speaker will present practical lessons your members can immediately put to work in their practices.
These webinars require no monetary investment from the Bar Association other than certifying/submitting the program for CLE accreditation in your jurisdiction and marketing the presentation to your members.
There is:
No Technology Fee
No Site Development Fee
No Maintenance or Management Fee
No Course Development Time
No Production Time or Cost
No Speaker Recruiting or Management
No Customer Service Calls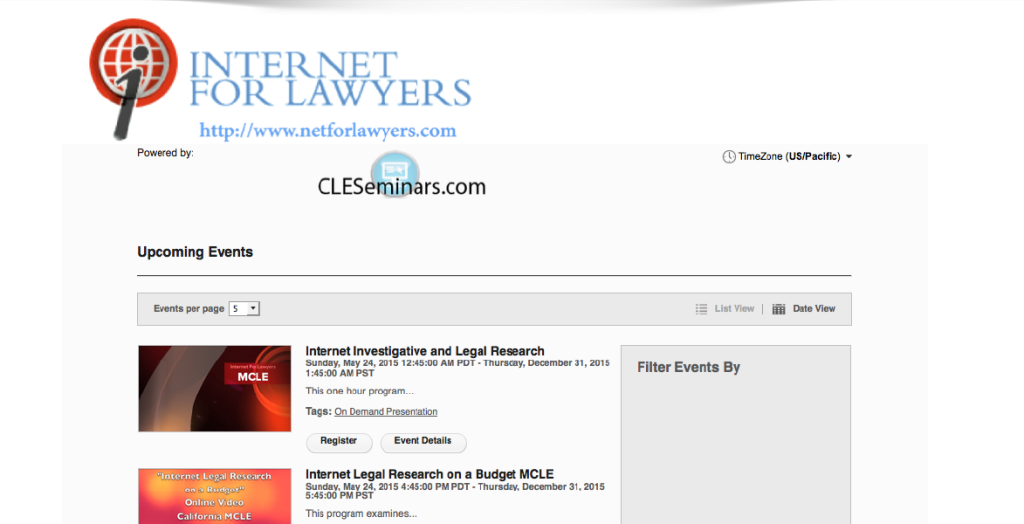 CLESeminars.com has created a system that gives you your own branded, customized catalog and event description/registration pages.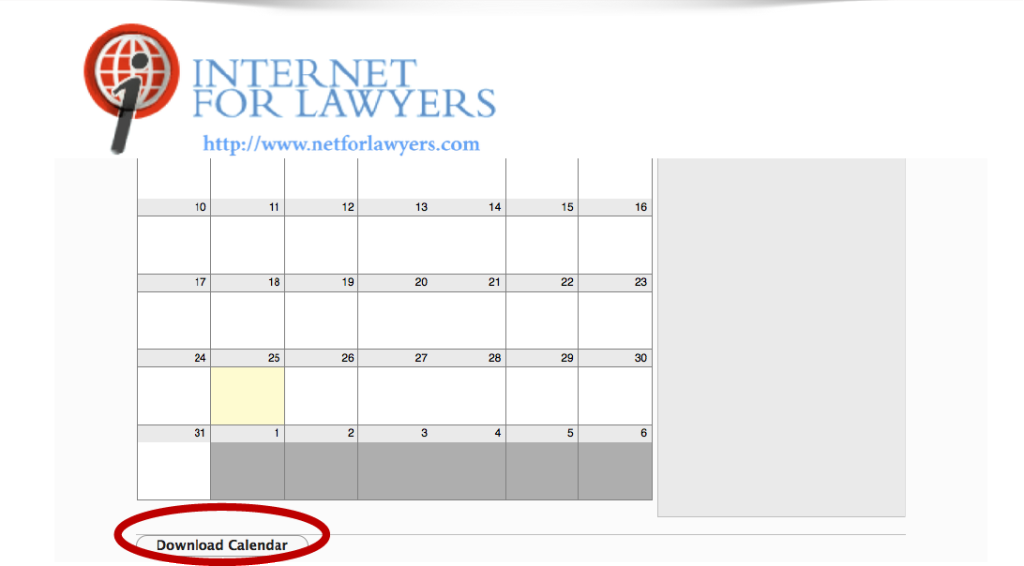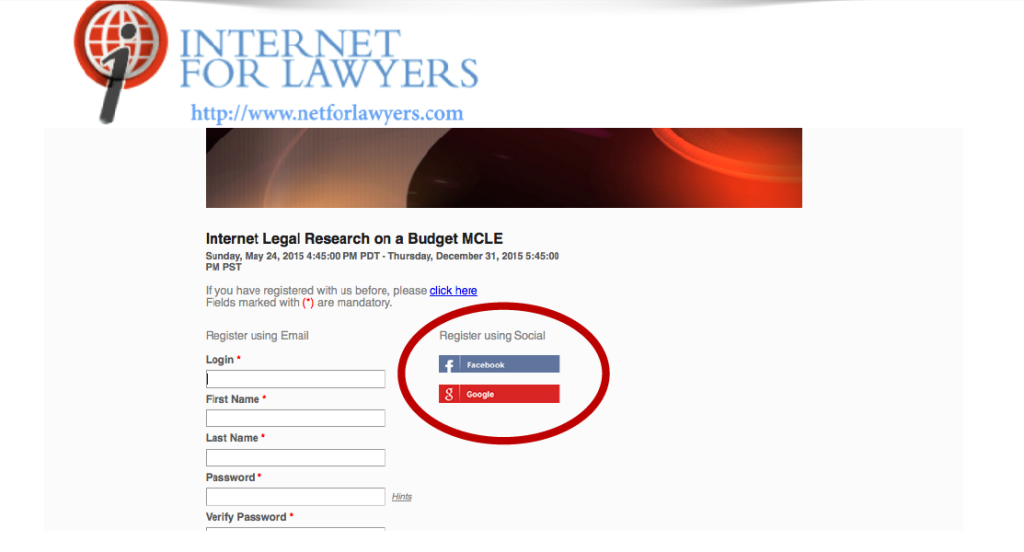 We even make it easy for your members to register. They can choose to use their existing Facebook or Google accounts to log in rather than create a new username and password. (When using these "social credentials," the CLEwebinars.com system only accesses the public portions of the profile to access the member's email address. Unlike some other sites, we do not request access to the full profile, birthday, or Friend lists; and we do not ask for the ability to post to their profiles.)
The system also automatically:
Sends e-mails to registrants:

confirming registration
reminding registrants of upcoming event
to thank attendees after event

Tracks and reports:

Entry and Exit time for each participant

"No-Shows"

No-shows can be given access to archived recording on-demand after the conclusion of the live presentation

Generates customized Certificates of Completion
Your members can also choose to to view their webinars on any desktop, laptop, or iOS or Android tablet or phone that is convenient for them – simply by clicking the link in their confirmation email (and downloading the associated app from their app store).
Handout materials are supplied as downloadable PDF documents within the webinar "classroom" environment.
There are no minimum registration or dollar amount requirements for Bars to participate. Bars can choose to offer all of the webinar programs or select those that best fit in with your mix of live events.
CLEwebinars.com handles the production and delivery of the program, as well as processing attendees' registration and payments. All registrations are trackable back to your catalog and we supply you with weekly detailed registration, attendance, and revenue reports for tracking and revenue sharing purposes.
The CLEwebinars.com system is built on the infrastructure of CE21 with a number of unique features. We leverage CE21's access to Microsoft cloud streaming streaming technology and server infrastructure to manage and deliver your webinars.